Room-Details with photos and descriptions
The facilities at the Strandpension Waldperle are modern and well-kept.
In 2022, the entire east side was redesigned and a lift to all floors was installed.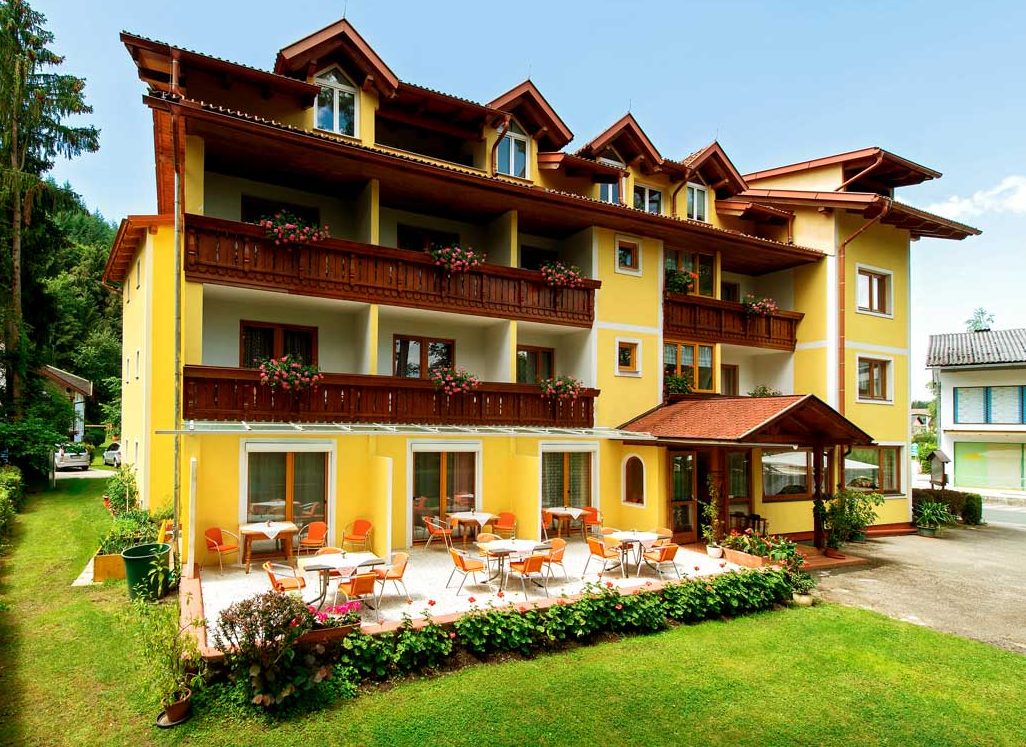 The rooms on the east side spoil with morning sun and view towards the Lake Klopeiner See, on the south-west side with afternoon or evening sun and view towards the recreational garden and the forest of small Kitzelberg-Hill.
The renovated guest rooms were comfortably furnished, with pleasantly light-colored furniture from the master carpenter's workshop.
Showers and bathrooms have been completely redesigned and equipped with floor-level showers, a vanity and toilet.
New SAT TVs (32 inch flat screen) are installed in the rooms.
In the lounges homemade food can also be brought with, Refrigerators for our guests are on each floor, crockery and cutlery we provide.
On chilly days, heating is provided, all rooms are with balcony or terrace.
Free Wi-Fi is available in the house and in the garden.
New photos are ordered, for the lower image quality we kindly ask you for understanding.
Strandpension Waldperle is renovated and modernized every year, so the house is always very well-kept and attractive.